Intercoms Installation, installers Nairobi Kenya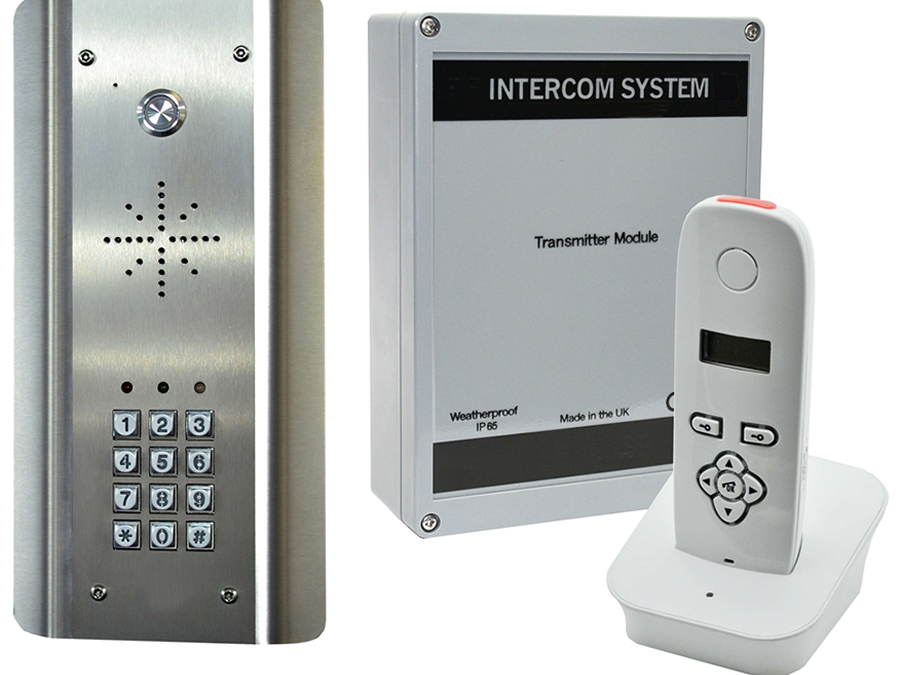 Top Sec Technologies is a leading intercom installer in Kenya. Clients have trusted us to advice, supply and install top-notch intercom systems for years. An intercom (intercommunication device), talkback or door phone is a stand-alone voice communications system for use within a building or small collection of buildings. Intercom allows a person speaking into a microphone to be heard on a speaker by people in a different room or area. They offer added security measure and convenience to the client. An audio and video intercom system can help secure your property by allowing you to visually confirm,
and audibly speak to visitors to your home or business, without risking forced entry by unlocking the front door. Different types of intercom security systems offered are : Wireless Intercoms Wired Intercom Systems Video Intercom Apartment Intercoms Two-Way Radios Security intercom systems It's good to note that intercom systems in Kenya need to be serviced regularly to avoid getting damaged prematurely. Top security technologies offer services in supply, installation and maintenance of intercom systems in the greater East African region and in Kenya as well.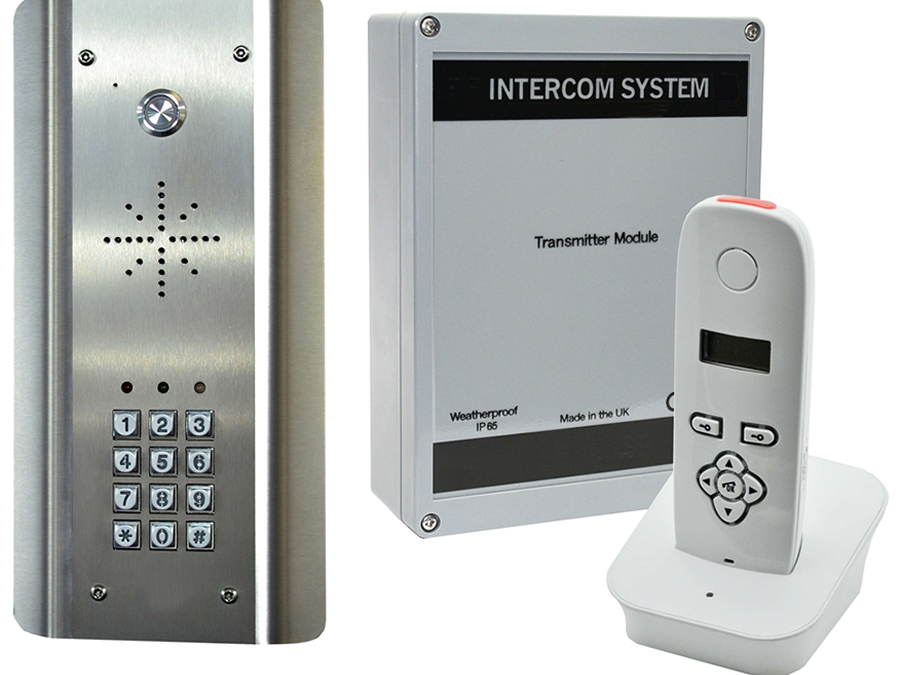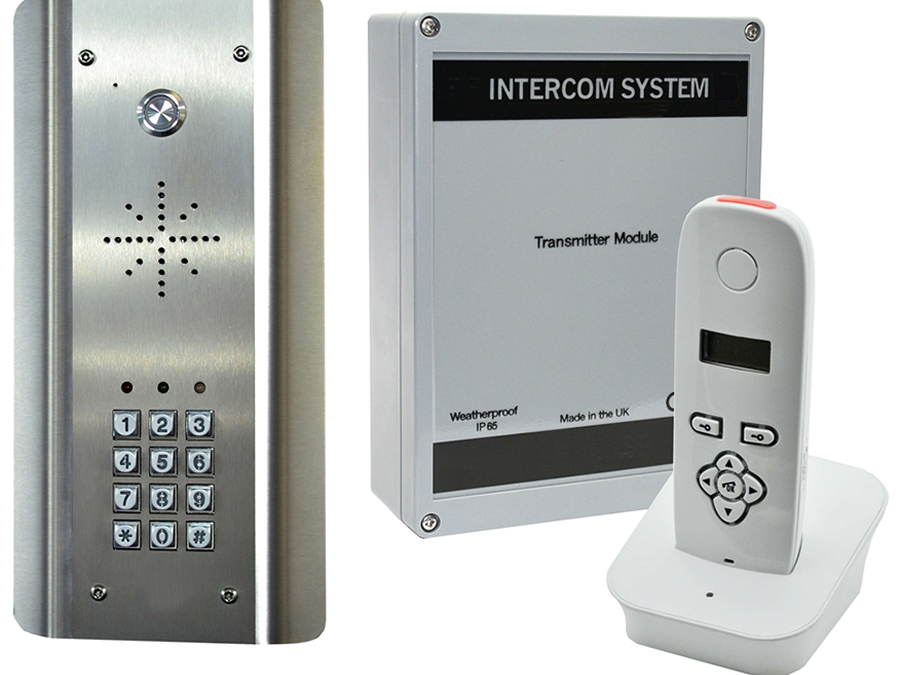 CALL US
0727998426 GET A QUOTE