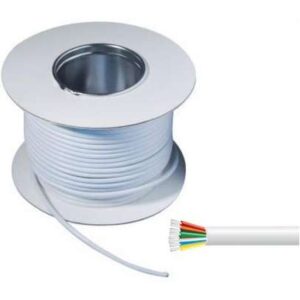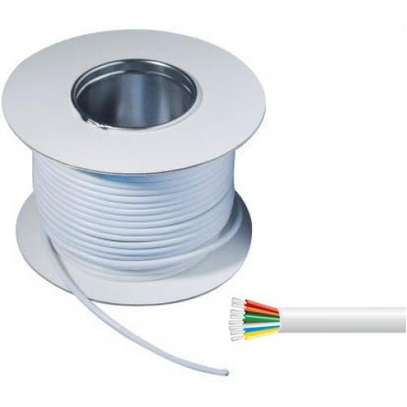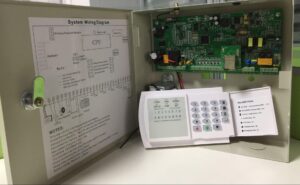 Intruder alarm systems reduce the time you worry about residential or commercial property. Top Sec Technologies is a digital leader in installation of intruder alarm systems. Our top-notch quality alarm systems make you will feel safe, and keep criminals away. They notify you in case of an emergency such as a break-in. We ensure that your alarm system will serve you for years.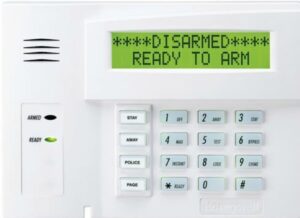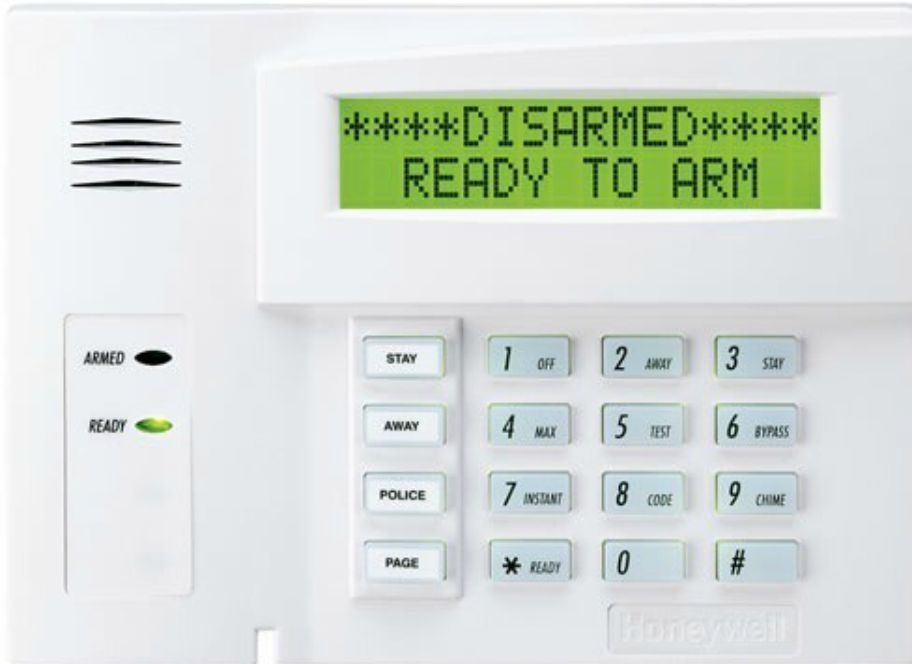 How does an Intruder Alarm System work
Intruder alarms consist of various electrical components which connected through contacts and sensors. They detect movement like opening of windows and doors. This then triggers a loud alarm to alert people of unauthorized entry.
The intruder alarm usually noticed when you shut a window or door. This contact is then detected by a door or window sensor. They then alert a control panel through a sensor. The control panel is where you can activate or deactivate a system. This is mostly done through a numbered code. If a code is not entered, the alarm sounds. However, in some cases, one can use a smartphone to remotely turn off the system.
Benefits of an Intruder Alarm System
Visible intruder alarm systems discourage people with negative intentions of harming your business. Most burglars avoid homes and commercial properties that have visible alarm systems.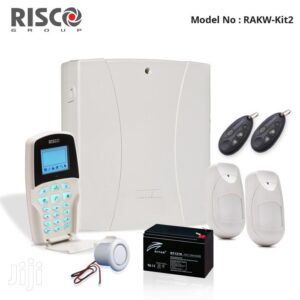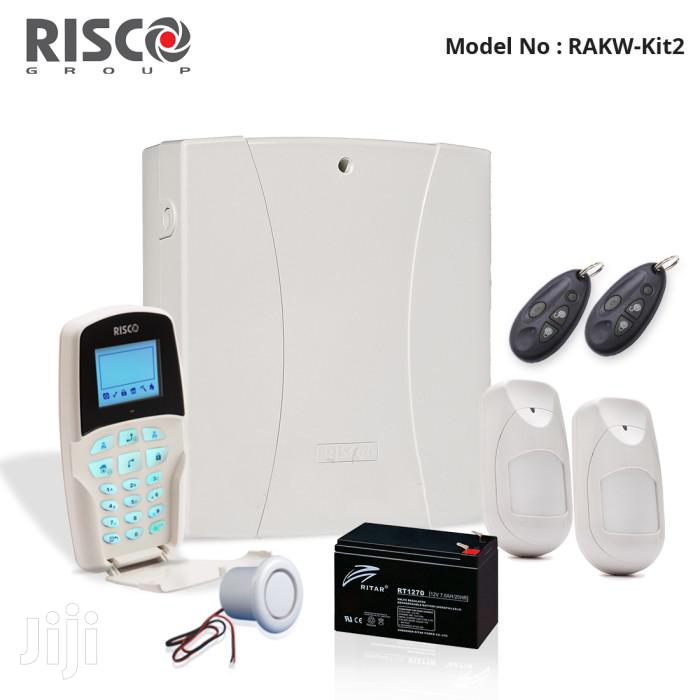 CALL US
0727998426 GET A QUOTE
Keeps the working environment safer
Employers can make their employees feel safer by introducing an intruder alarm system. This especially comes in handy when dealing with people working in late shifts or jobs which are not 9-5. This is because most break-ins occur then.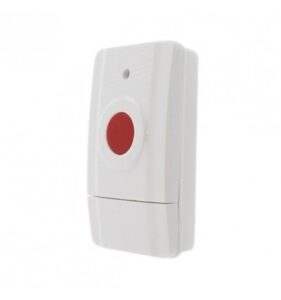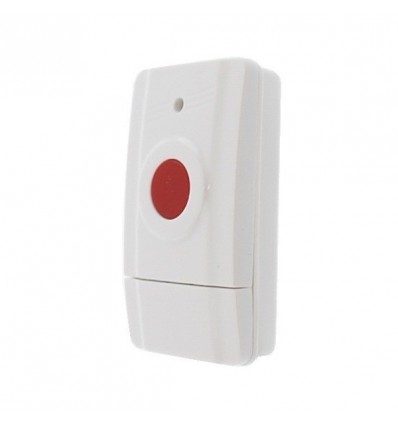 Intruder Alarm System from Top Sec Technologies make you feel secure and confident. Especially when you are away from a business. You can connect it with your smartphone to keep monitoring your premises. This comes in handy when you know you handle a lot of goods in stock and you have to keep them in a safe place.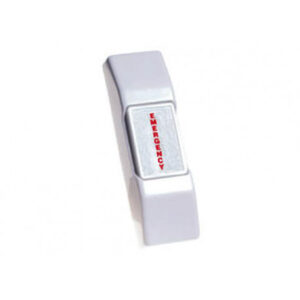 Intruder Alarm Systems usually sound when they detect any motion. This means they are likely to attract a faster response from yourself and other people. You can then alert the police of someone who is trying to access your residential or commercial property.